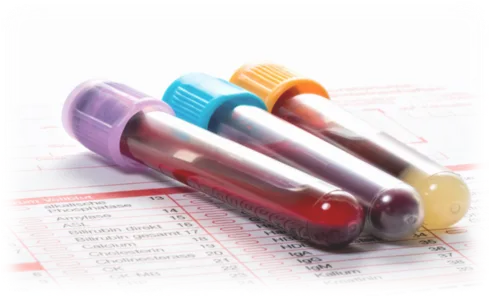 With all of the cleverly marketed diets, supplements, and conflicting information out there, it can get confusing.
Our Functional Nutrition Screening uses comprehensive testing specifically tailored to your needs. Our tests dig deep to find the root cause of your condition.
There is no guess work...it's all in the testing!
By spending time really listening to our patients, we tailor care to address each individual's unique needs. Dr. Gasiecki looks at the complex web of interactions in the patient's history, physiology, and lifestyle that can lead to illness.

Just like a fingerprint, your blood chemistries and metabolism are unique. Our program is designed with that in mind.
What to Expect
We offer a verifiable way of documenting how healthy you really are.

Our office starts with an evaluation, where Dr. Gasiecki will build an in depth health profile from information about:
to decide which tests will be most beneficial to you. Our office uses the latest laboratory testing, along with other diagnostic techniques, to address the underlying causes of disease, as well as the whole person, not just an isolated set of symptoms
This analysis outlines any problem areas, both major and minor, that may be causing or can lead to serious illnesses, diseases, and more.

Your detailed report will clearly explain specific dietary, lifestyle, and nutrient recommendations based on your individual results. Dr. Gasiecki will use this information to develop a personalized care plan to address your specific needs.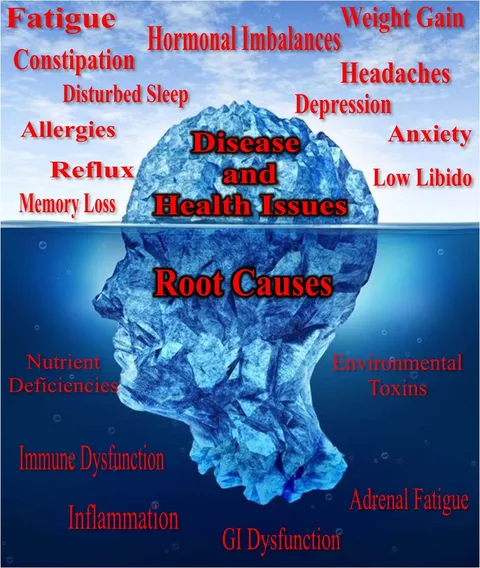 Your personalized Functional Medicine Nutrition Program discovers and corrects the underlying causes of your conditions.

Our Functional Nutrition Screening uses comprehensive testing to get to the underlying cause of the problem.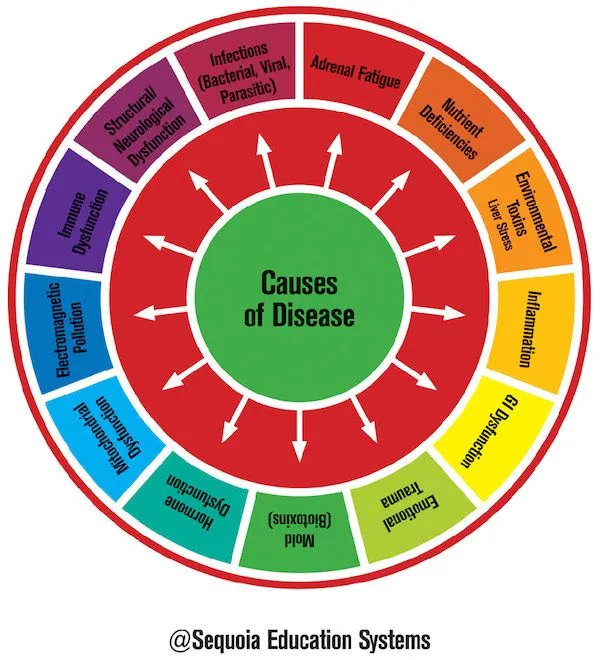 "I've always struggled with my weight, but I could lose a few pounds if I tried. In recent years, it just wasn't working anymore, as hard as I tried. And my weight was going up, although I was trying to lose...My initial blood test indicated that thyroid issues might be holding me back from losing weight...I began taking the supplements that Dr. Gasiecki recommended to address them. Since then I have lost 14 pounds and still losing" -Tress Miles
Before I started my personalized Functional Medicine program at Metter Chiropractic Center, I struggled with irritable bowel syndrome, severe anxiety, and violent mood swings. I had frequent stomach aches and bowel movements, struggled with panic attacks, and had very hard-to-control mood swings that resulted in a lot of yelling and punching my pillow. These bad moods could last all day. When I had my labs taken, Dr. Gasiecki found that I had various nutrient deficiencies as well as a gluten intolerance. When these problems were corrected with dietary changes and supplementation, my bowel movements returned to normal frequency and my anxiety and mood swings slowly faded away. -Austin Gasiecki